Revolutionize Your Gaming Experience with the World's First and Only Control Gaming Hardpad
06/04/2023
Attention, gamers! We have some exciting news to share today. Our latest collaboration is with TJ Exclusives, a groundbreaking mousepad company founded by two passionate brothers aiming to revolutionize the gaming industry with their innovative products.
The Cerapad, their flagship product, is the result of years of experimentation, combining ceramics with various surfaces and techniques. Tim and Jacob personally oversee every aspect of production in their Wisconsin workshop. They take immense pride in their work and are dedicated to delivering an exceptional experience to their customers through meticulous material selection, hand-coating the boards, and rigorous quality control.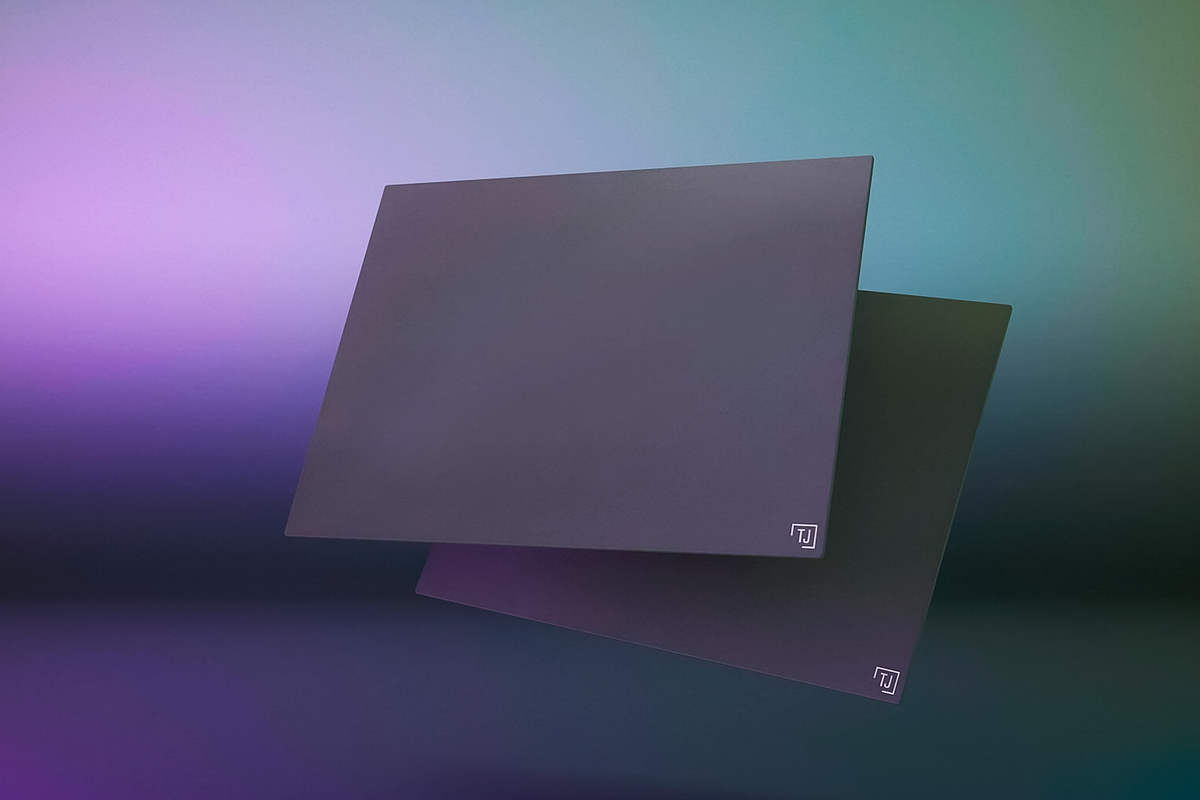 As a prominent esports organization, we recognize the significance of top-notch gear and equipment for our devoted fans and followers. We firmly believe that TJ Exclusives' unwavering commitment to innovation and quality perfectly aligns with our own values. We are eagerly anticipating the remarkable possibilities that this partnership holds for the future. 
Gaming transcends being merely a hobby or pastime; it embodies a lifestyle, a passion, and a boundless source of joy for countless individuals. That's why we are thrilled to support TJ Exclusives on their journey and actively contribute to the growth and evolution of the gaming community.
Prepare yourselves, gamers, for an unparalleled gaming experience with TJ Exclusives and their game-changing Cerapad. We can't wait to witness you dominate your opponents and immerse yourself in the virtual battlefield, having the time of your life!