When it comes to gaming, having the right equipment can make all the difference in your performance. While gamers often prioritize high-performance mice and keyboards, a quality mousepad is an essential component that should not be overlooked. A great mousepad can provide precision, control, and comfort, enabling you to dominate the gaming arena. In this article, we'll explore the five best mousepads for gaming, and among them, we'll delve into the exceptional TJ Exclusives Cerapad-Kin.
TJ Exclusives Cerapad-Kin:
The TJ Exclusives Cerapad-Kin is a gaming mousepad that stands out with its remarkable features and performance. Designed specifically for gaming enthusiasts, it offers exceptional precision and control, ensuring that your every move translates accurately on-screen. The Cerapad-Kin features a smooth microfiber surface with low friction, allowing your mouse to glide effortlessly. This ensures that you can make precise and swift movements, giving you the competitive edge you need during intense gaming sessions. With its non-slip rubber base, the Cerapad-Kin stays firmly in place, even during the most demanding gameplay. Designed for both optical and laser sensors, this mousepad is suitable for a wide range of gaming styles and preferences.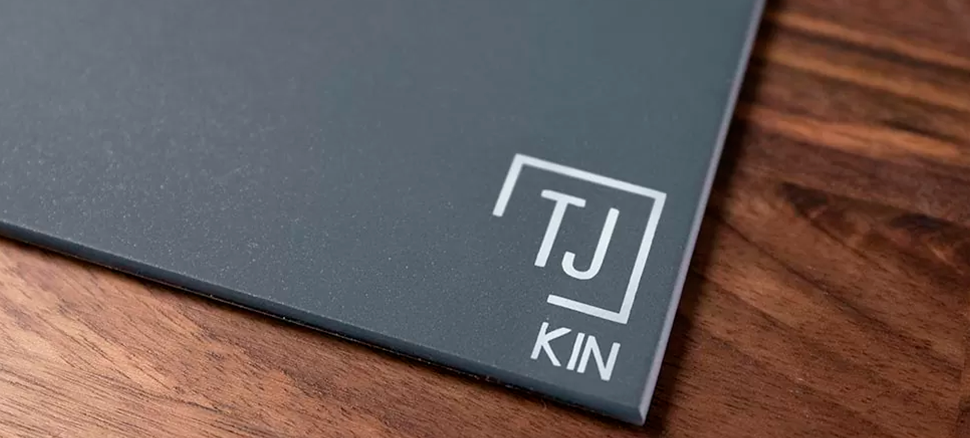 Razer Goliathus Extended Chroma:
Renowned for its high-quality gaming peripherals, Razer offers the Goliathus Extended Chroma mousepad as a premium choice for gamers. This extended mousepad provides a vast playing surface and features Razer Chroma RGB lighting, adding an extra level of visual appeal to your gaming setup. The micro-textured cloth surface ensures precise tracking, making it an excellent choice for gamers using both optical and laser sensors. With a non-slip rubber base, the Goliathus Extended Chroma stays firmly in place, even during intense gaming sessions.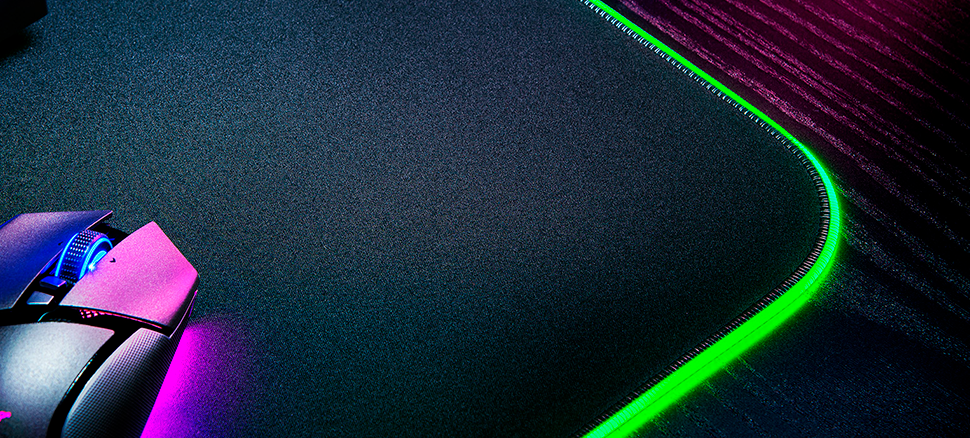 SteelSeries QcK XXL:
The SteelSeries QcK XXL is a favorite among professional gamers, offering an expansive surface area for unrestricted mouse movement. With its smooth cloth surface, it provides low friction and precise tracking, ensuring optimal mouse response. The non-slip rubber base guarantees stability during intense gameplay. Additionally, the QcK XXL is machine washable, making it easy to maintain, while its durability ensures it will withstand years of rigorous gaming.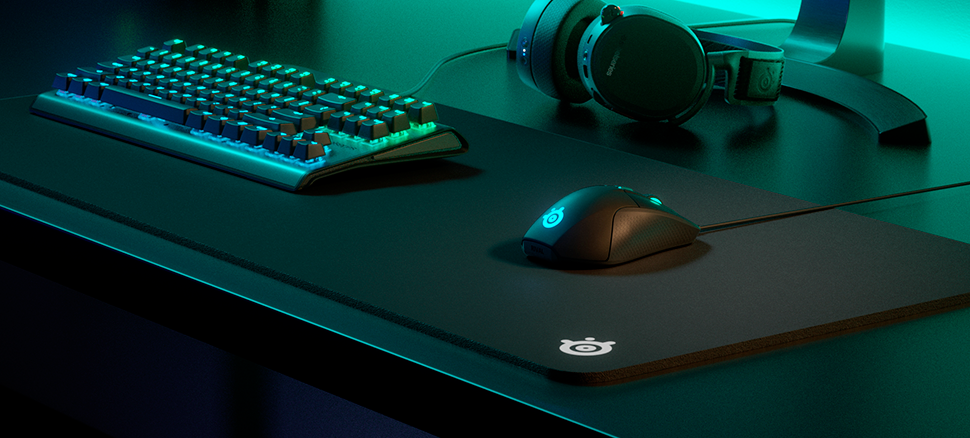 Corsair MM300:
The Corsair MM300 is a high-performance cloth mousepad designed for gamers who prioritize control and precision. Its textile-weave surface delivers accurate tracking and low friction, optimizing your mouse's response. The MM300's anti-skid rubber base prevents unwanted movement, providing stability during gameplay. With its generous size and sturdy construction, the Corsair MM300 is a reliable companion for avid gamers.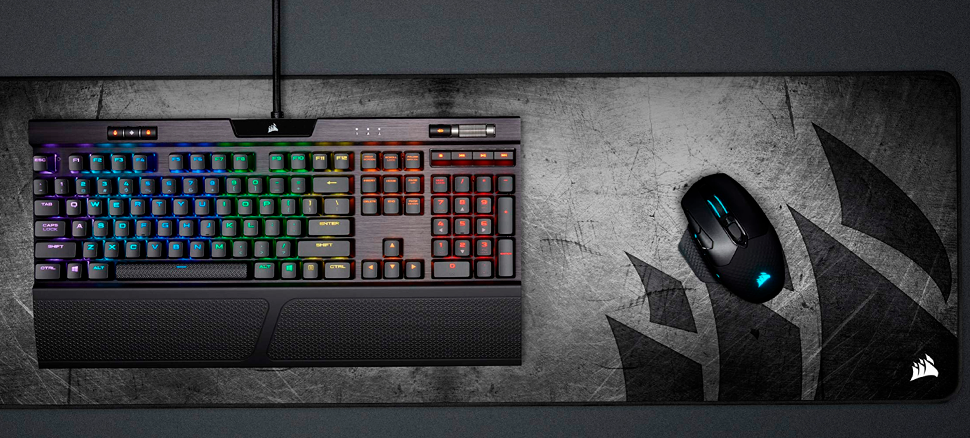 HyperX Fury S Pro:
The HyperX Fury S Pro is a feature-packed mousepad that delivers exceptional performance without breaking the bank. Its densely woven fabric surface offers a smooth glide and precise tracking, suitable for gamers of all playstyles. The natural rubber underside ensures a secure grip on any surface, preventing slippage. The HyperX Fury S Pro also comes in various sizes to accommodate different gaming setups and preferences.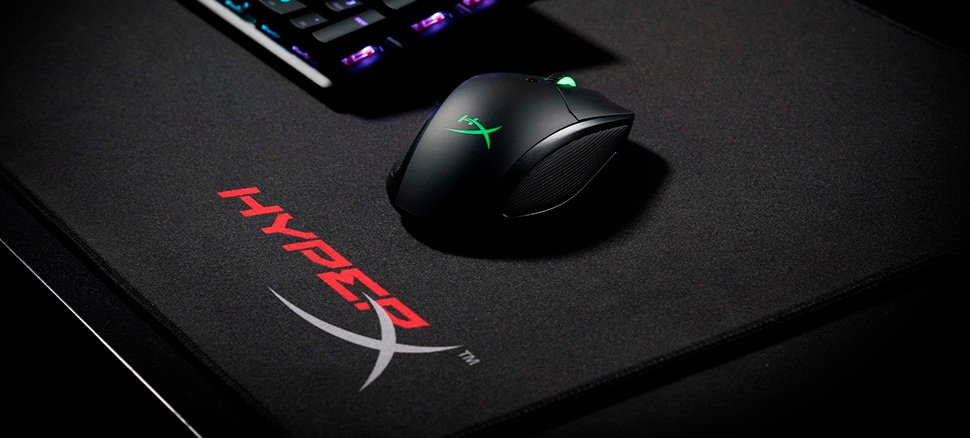 A high-quality mousepad can significantly enhance your gaming experience, and the TJ Exclusives Cerapad-Kin, with its exceptional precision and control, stands as a top choice for gamers. However, the Razer Goliathus Extended Chroma, SteelSeries QcK XXL, Corsair MM300, and HyperX Fury S Pro also offer excellent options for optimal performance, durability, and comfort. Whether you're a casual gamer or a professional eSports player, these top-notch mousepads are sure to meet your needs and elevate your gaming prowess. Choose wisely and unleash your full potential on the virtual battlegrounds!