The HEET CSGO roster has been diligently preparing for the ESL Pro League, with the addition of their newest teammate, Audric "JACKZ" Jug. JACKZ's arrival marks an exciting change for the team, as he replaces Lucky and reunites with some familiar faces. In fact, JACKZ was previously part of the original DBL PONEY team before transitioning back to G2.
With JACKZ back in the lineup, the players are focused on rebuilding their teamwork and reigniting their DBL PONEY magic. Their goal? Securing victory in the upcoming match against ENCE in the ESL Pro League.
In addition to their rigorous training at the boot camp, the HEET players have been actively competing in the ESL French National League, engaging in intense competitive matches to refine their skills and test their performance under pressure. These games serve as crucial opportunities to showcase their cooperation and communication, highlighting their ability to make critical decisions in high-stakes situations.
Throughout the ESL Pro League matches, the HEET team demonstrated remarkable mental fortitude, enabling them to overcome challenges and secure a spot in ESL Pro League Season 16. Although the tournament began on a rough note with losses in Overpass and Dust2, the team remained composed and resilient, ultimately prevailing in the lower bracket. Victories against Encore, HUMMER, and Falcons solidified their place in the groups stage of ESL Pro League Season 16.
Looking ahead, HEET is eagerly anticipating their first match against ENCE on September 14. This encounter carries significant importance and excitement, as HEET and ENCE share a longstanding rivalry that dates back to their DBL PONEY days. The team is determined to make a statement and improve their head-to-head record, currently tied at 5-5, in their favor.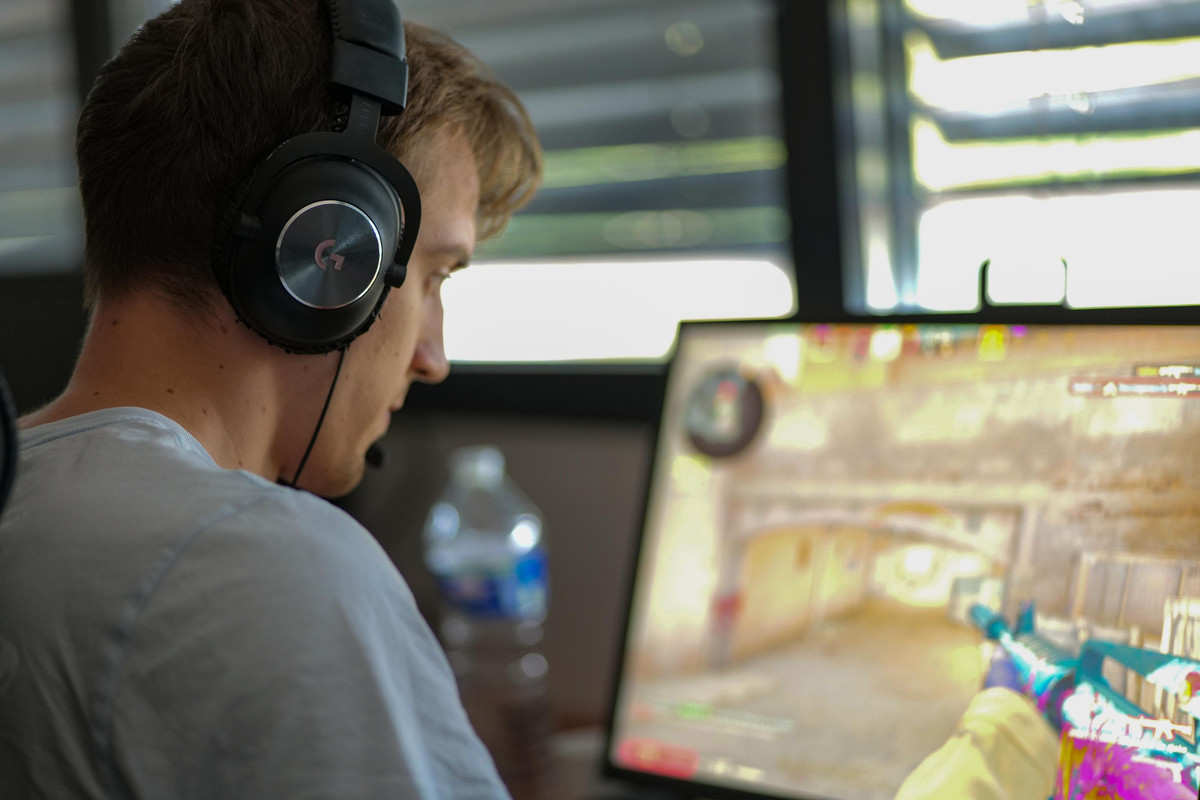 Djoko, a member of HEET, expressed confidence in their potential to reach the playoffs, emphasizing their strong performance in their debut pro league. Afro, another key player, shared his excitement about facing ENCE, particularly with the addition of sunpayus and Valde to their roster, and aims to make it a challenging start for their opponents.
HEET's journey in the ESL Pro League promises intense competition and thrilling clashes as they strive to make their mark and elevate their standing in the CSGO scene.