October proved to be an exhilarating rollercoaster ride for HEET. From indulging in nachos in Malta to fiercely battling for the crown of French CSGO, the month was filled with highs and lows that kept us on the edge of our seats. As we approach November, the heat is definitely on...
Our CSGO team, the true embodiment of French hope, began the month with the mission of propelling French CSGO back into the international spotlight, starting with the Rio Major and the RMR. During the ESL Pro League, we showcased our skills and resilience against some of the world's top teams, even securing a remarkable victory against the formidable #4 ranked Astralis.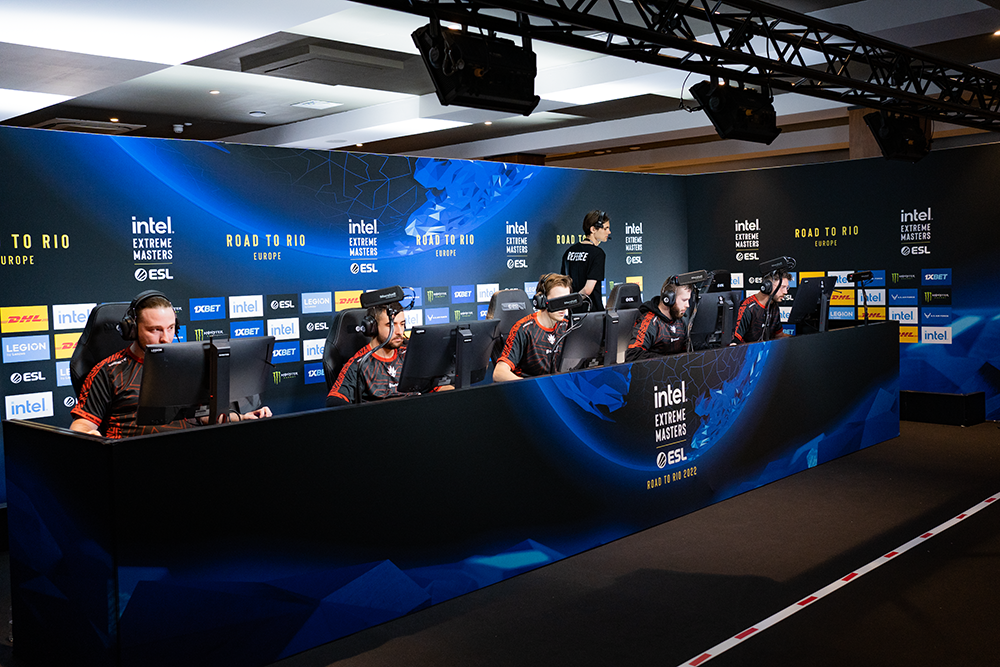 For our dedicated fans who yearn to witness the magic that unfolds behind the scenes, we invite you to delve into our captivating behind-the-scenes series. Discover what our team gets up to when they're not in the spotlight, captivating audiences worldwide.
Of course, not everything went according to plan in the RMR. We stumbled initially, facing defeats against ENCE and K23, leaving French CSGO with one last chance. The tournament's unforgiving format granted us a lifeline - win every game or bid farewell. The tide began to turn, and our captain, Bodyy, delivered a sensational performance against the Portuguese powerhouse SAW, propelling us to victory.
Next on our path was a fierce showdown against NBK's Falcons, as we battled for supremacy in French CSGO. What an intense match it was! With everything on the line, the game reached its climax on Dust 2, with HEET initially leading but Falcons managing to force overtime and ultimately securing a heart-wrenching 19-17 victory. While elimination is always painful, going out in such a manner truly left us devastated.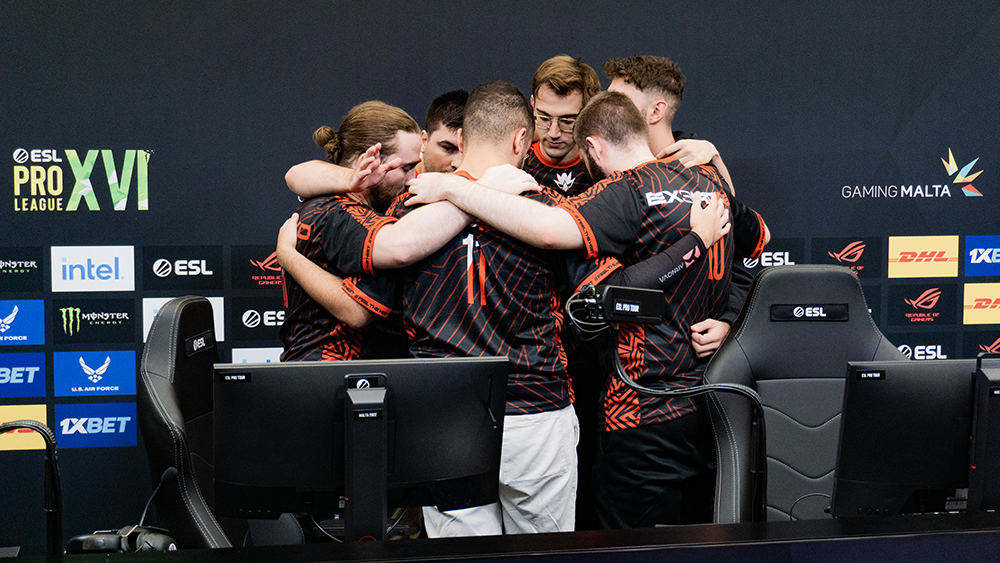 However, fear not, as we concluded our month of CSGO on a triumphant and revenge-fueled note. We proudly claim the title of Champions of France! After defeating LDLC in the semi-finals of the ESL Championship France, only Falcons remained in our path. It was a moment of pure sweetness to exact revenge with a swift 2-0 triumph, showcasing the dominant performance of our emerging star, afro, as he crowned us the kings of French CSGO.
With the national title secured and our regional dominance established, our sights are now firmly set on qualifying for the Paris Major in early 2023. That would truly be a tale straight out of a storybook, and we are ready to script our next chapter of triumph.